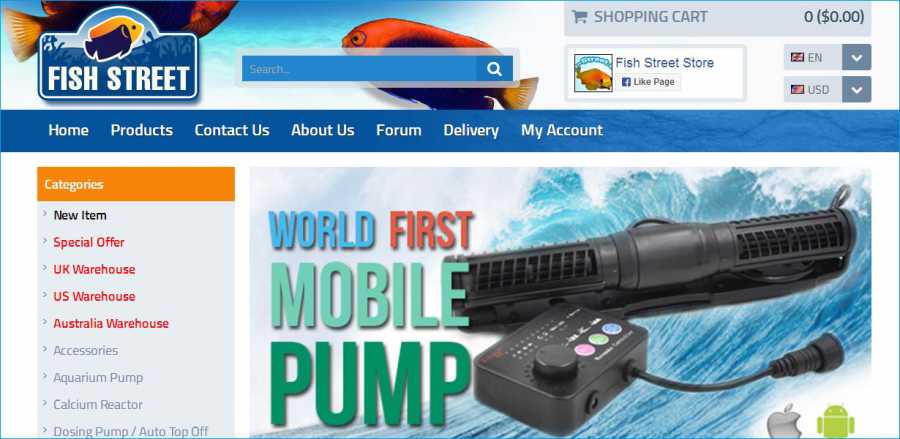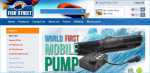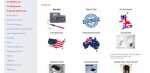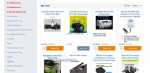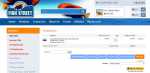 Fish-street is founded in 2008 for Aquarium Store in Hong Kong.
Over the years we have changed our focus to become a world wide online store.
Our mission is to emphasis the direct sale with quality and service that we bring to our customers. Over 80 percent of our customers comes back, regardless the mostly extreme wide delivery ways, and buy again.
Every product is tested and used by our self so that we can answer any question regarding the products. Product that can not fulfil our quality requirements does never reach the customer.
We are since years official distributor of many our products what declare our good name inside the producers business. This status is also a guarantee for you that the Product-Design and the thoughts behind will also brought to you. We give many ideas and wishes directly to our business partners what will result in new products especially for you.
We deliver world wide with fair calculated delivery conditions. We never use the delivery conditions as stash price increasing. We use only standardised delivery ways thatâ??s fast and reliable. Every order will send out ASAP, mostly on the same day the order arrives us. We try to reuse cardboard boxes as well as we try to reduce the amount of packaging material as good as we can. We care of the environment.
We always try to bring the best prices of the market directly to you. We are also specialists in quantity discounts or special bundled packages. Please ask us.
Our well educated staff is specialised to help novice fish keepers by achieve their success. We operate a forum for any question of our customers. But even if you are an advanced aquarist with experiences you will be delight by our high quality equipment to fair prices.
Our new goal is to bring up our store in different languages. This will take some time but in the near future we can provide also German as additional language in the product area. This will help you to understand our quality mission and our product appreciation. We will inform you about news in this sentence even when we finished the work on it. Register to our newsletter for more information.