In version 4.0 appeared a new simple 'Contact Us' form where users can leave a message to shop owners. This feature is available in all editions of ViArt Shop and it is especially useful for ViArt Shop Light and Standard users, who don't have a Helpdesk module.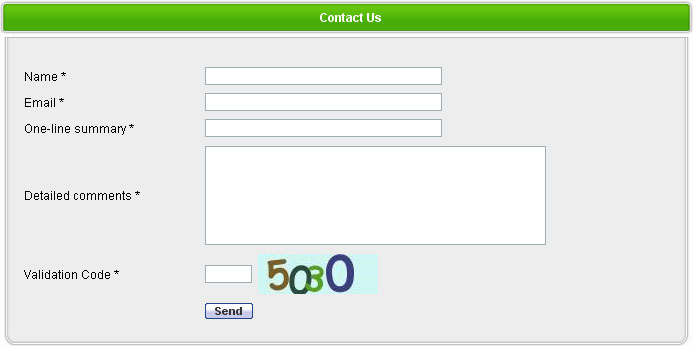 Settings:
To activate this feature go to Settings > System > Contact Us and specify appropriate settings in General, Predefined Fields and Notification E-mail tabs.

And then either use a Contact Us page (www.yousite.com/contact_us.php)

or add a block "Global > Contact Us" in CMS on any page you want, for example CMS > Custom Pages > About Us > Custom Layout.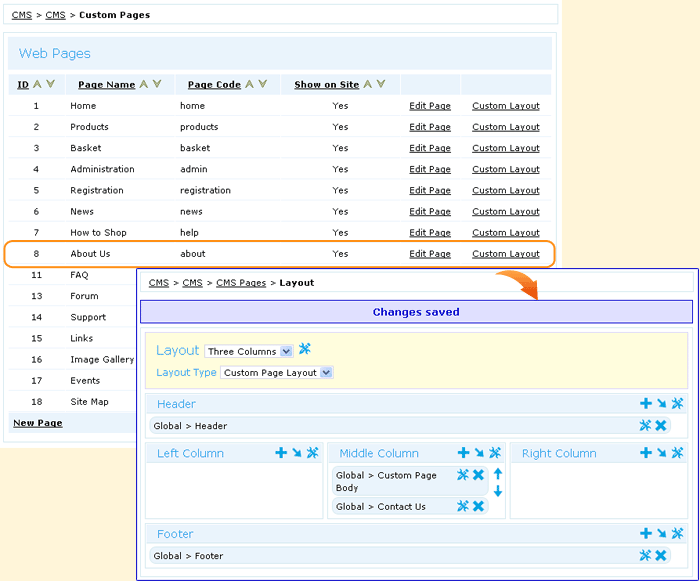 Note: if user is logged in and goes to Contact Us page, the fields 'Name' and 'Email' will disappear because they will be auto-filled with details from user's profile.
Note2: Contact Us and Helpdesk are two separate modules, while Helpdesk messages are visible in admin, including Summary Stats table on the main page, Contact Us messages are not visible anywhere except in the email box you specified in the Administrator Notification settings.